Dear NACAR Members and Friends,
With the desire to keep you informed and to enlist your assistance as necessary, the NACAR Board of Directors will share periodic updates on the activities of the Board and Board committees, including highlights of our bi-monthly Board Meetings.
NACAR Updates as of May 14, 2018
NACAR is seeking a qualified consultant to conduct communications and membership engagement audit of all aspects, including software that impact NACAR's ability to communicate and engage current and prospective members. Please share this Request for Proposal with consultant you may know. The deadline for responses is June 15, 2018. You may download the Request for Proposal here .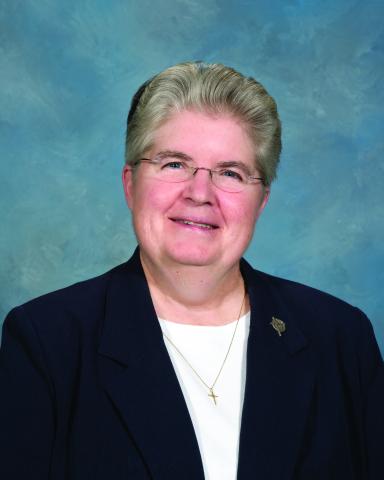 The NACAR Board of Directors congratulates Sr. Carol Zinn, SSJ in her new role as Executive Director of LCWR.
Jeanne Connolly and Mark Piper had wonderful conversations with Religious Formation Conference staff, Sr. Ellen Dauwer, SSC and Ryan Hoffmann on Wednesday, May 9. Look for more information about opportunities for collaboration in the months ahead. Jeanne and Mark also had a delightful meeting with Nick Schafer, Executive Director for Communicators for Women Religious. In addition, to lending support Request for Proposal for a Communications and Membership Engagement Audit, they explored other opportunities for CWR and NACAR to work together.
Write comment (0 Comments)