Greetings NACAR members and friends! My hope at the beginning of this new month is that August days will be cool and relaxing for all of us!
The board's executive committee is preparing to meet in Cincinnati on August 16th for a few days. Among other items, our agenda calls for studying the feedback that was generated during and after NACAR Conference 2012 Journey of Blessings. A quick glance at a compilation of conference evaluations suggests that the vast majority of participants were very pleased with their conference experiences. We appreciate all the suggestions and comments we received; they will greatly assist us when planning for future conferences and membership services. It is interesting to note that only 38% of conference attendees were actually dues-paying supporters of NACAR. For more information about becoming a member of NACAR or encouraging other to do so, please see Membership Information.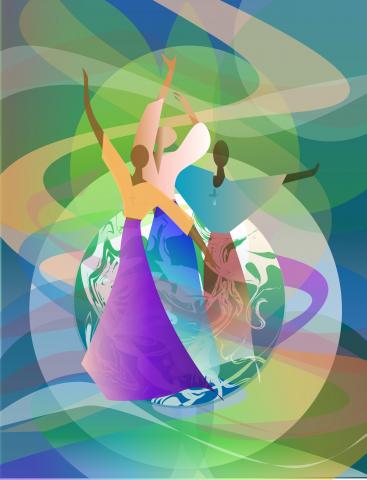 NACAR vice-president Marilyn Gottemoeller, RSM, and I will be attending the Leadership Conference of Women Religious Assembly 2012 in St. Louis from August 7 to 11. As exhibitors, we will be representing NACAR to LCWR attendees. We look forward to meeting and renewing relationships with our members who are also congregational leaders, and hopefully attract others to become members of NACAR as well. For those of you who will be participating in the assembly, please stop by our exhibit booth!
We are still is very much in need of assistance in maintaining and developing NACAR's website. If you feel comfortable doing these sorts of things (even as a hobby), maybe you will enjoy helping NACAR's on-going outreach to its members and help to promote the associate movement in today's Church. Please see the job description for further information, or get in touch with me.
Until next time, may the richness of God's blessings flowing through the charism of your religious community be with you and yours!